Posted On July 31, 2017 By
Allie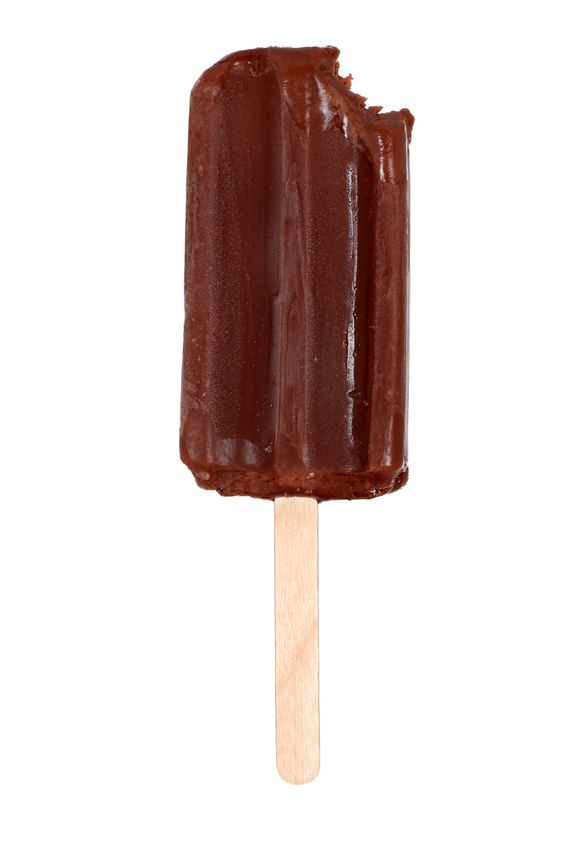 What's better than an ice cold fudge pop in the summertime? How about one that satisfies hunger with healthy fats, protein, and is outrageously delicious?!
This recipe is a healthier option than store-bought pops, which can contain loads of sugar or artificial sweeteners, as well as extra stuff like artificial thickeners and preservatives. We formulated ours with great-tasting, unprocessed ingredients that will keep your blood sugar stable. Enjoy them as a snack, for dessert, or even an on-the-go breakfast on those days when it's 90 degrees by 7 a.m. Kids will love them too!
Equipment:
Popsicle mold (available at most large department stores, dollar stores or grocery chains).
NOTE: If popsicle molds are difficult for you to find, consider using the old-fashioned method. Fill plastic drinking cups about 3/4 of the way with your mixture and place sticks in the middle.
Wooden popsicle sticks (or the plastic ones that came with the mold).
Optional: Blender (pitcher or immersion)
Ingredients: (Makes approximately 20 oz- how many pops this makes will depend on your mold).
1 cup (8 oz) Greek yogurt (non-dairy yogurt may substitute, just cut the almond milk in half). You may use sweetened yogurt (such as vanilla) if you prefer a sweeter pop.
2 Tbsp natural peanut butter or nut butter of choice
1 Tbsp unsweetened cocoa powder
1 medium to large ripe banana, mashed
3/4-1 cup almond milk
2 Tbsp honey (may be adjusted for more or less sweetness)
1 tsp pure vanilla extract or vanilla bean paste
Optional: 1 scoop protein powder (if using sweetened protein powder, leave out the honey)
Optional: 1-2 Tbsp ground coffee beans OR 1/3 cup coffee
Instructions:
Mix all ingredients in blender or vigorously by hand. Pour into popsicle molds or plastic cups. Freeze until firm. Enjoy!
Dietary Guide:
Gluten Free– Yes (if using protein powder, be sure to look for the GF label)
Dairy Free– Sub non-dairy yogurt
Sugar Free– No
Vegetarian– Yes
Vegan– Sub non-dairy yogurt
Nut Free– No
Macronutrient Content (approximate)
Whole recipe (without the addition of protein powder or extra honey/sweeteners):
491 cals, 54 g carbs (19 g sugar), 20 g fat, 26 g protein, 351 mg sodium
Serving sizes will vary. To figure out the nutrition per serving, simply divide the figures above by the number of servings you've made.
Did you make this recipe? What did you think? Let us know in the comments, or e-mail julia@ombodyhealth.com.