Posted On September 30, 2018 By
Allie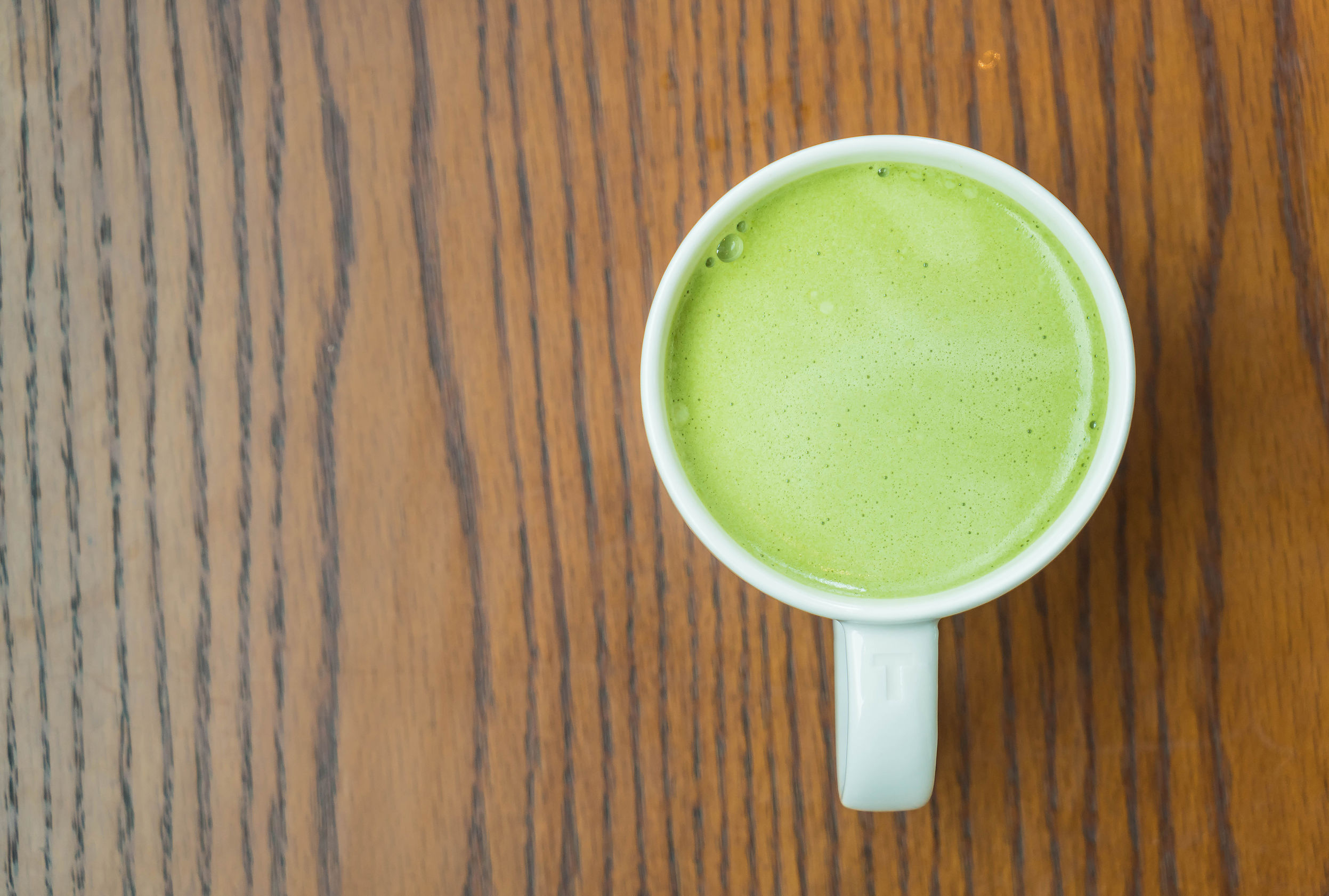 Whether you're looking for an energizing alternative to coffee or not, this morning or mid-day beverage will satisfy your taste, boost your energy and focus, and even serve as a clean snack.
Matcha green tea is a lightly caffeinated finely ground powder filled with micro-nutrients and antioxidants (10 times more than your average cup of coffee!). Matcha is chock full of phytonutrients (plant nutrients) that protect your body against age-related diseases like cancer by neutralizing toxins (free radicals) in the body that can cause DNA mutations overtime.
Peppermint essential oil adds flavor and aroma to this creamy drink, while supporting healthy digestion and easing digestive discomfort. If you're looking to turn this yummy drink into a healthy, balanced snack, try adding MCT or coconut oil (rich in medium-chain triglycerides) to add a healthy dose of fat and/or a scoop of pharmaceutical-grade vanilla protein powder.
Grocery List
1 tsp. Organic Matcha Powder
1 cup Almond Milk (We prefer homemade or MALK brand because they have no added thickening agents, preservatives or sugars)
1-2 drops Peppermint Essential Oil
Optional: 1 tbsp. MCT or Coconut Oil (We like Bulletproof Brain Octane Oil)
Optional: 1 scoop Vanilla Protein (Shaklee Energizing Life Shake is our favorite)
Directions
Hot: Heat almond milk in saucepan to to desired temperature, add additional ingredients, whisk together until well mixed and/or frothy. (A Bamboo Matcha Whisk works great, but is not essential)
Iced: Combine ingredients in a blender with a few ice cubes and blend on high for 1-2 minutes.
Enjoy!!!
Click here for more of our favorite quick, delicious, healthy recipes.