Posted On December 30, 2017 By
Allie
Non-alcoholic beverages aren't just for pregnant women, kids and the recovery community. Even those of us who occasionally (or regularly) indulge in a silky glass of Shiraz or an ice-cold mojito may find that at times, it doesn't make sense to drink alcohol.
There are a variety of reasons why non-teetotalers find themselves craving something yummy to sip on that doesn't intoxicate. You may be on medication, training for an athletic event, feel a cold coming on, or have to drive somewhere. Or, if you're like me, there are times when you simply don't feel like drinking! (Some of you are nodding sarcastically, I know).
Social conventions and mindless habits can sometimes prompt us to reach for libations even when we shouldn't or don't really want to. It's good to practice becoming conscious of these tendencies, and tuning into what our bodies truly need and want at a given time. This awareness can help ensure sustainable health for years to come.
Luckily, forgoing alcohol doesn't have to mean forgoing sophisticated drinks. The recipes below are special because in addition to tasting like fancy craft cocktails, they feature super-nutritious ingredients like anti-inflammatory ginger, antioxidant-rich berries, and anti-viral herbs and spices. Try them out at a party, gathering, or just as a treat to yourself. Cheers to your health!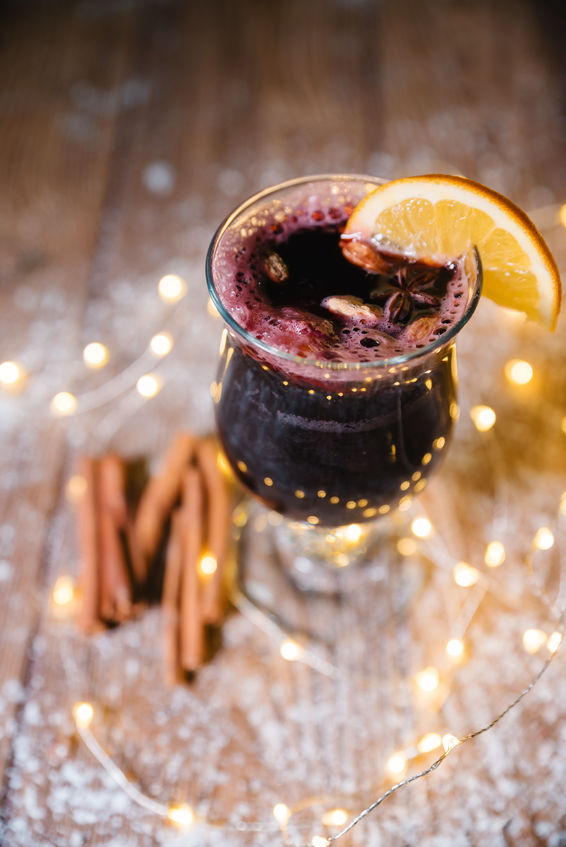 Spiced Cranberry Spritzer
Ingredients (Makes two 6-8 oz spritzers):
2 Tbsp spiced simple syrup (see below)
6 oz no-sugar-added cranberry juice
3 oz no-sugar-added orange juice
Juice of 1/2 lemon
Sparkling water
Orange wheels or wedges (for garnish)
Instructions:
To make spiced simple syrup (keep extra in fridge for 1 month):
1 cup water
1 cup sugar
3 cinnamon sticks
3 anise stars, and/or 2 whole vanilla beans, split lengthwise
1 Tbsp whole cloves
Combine all ingredients in a small saucepan
Bring contents to a boil
Remove from heat and simmer while stirring
Allow to cool before using
Mix simple syrup and juices together vigorously by hand (or use a cocktail shaker). Pour over ice and top with desired amount of sparkling water. Garnish with an orange wheel or wedge. Yum!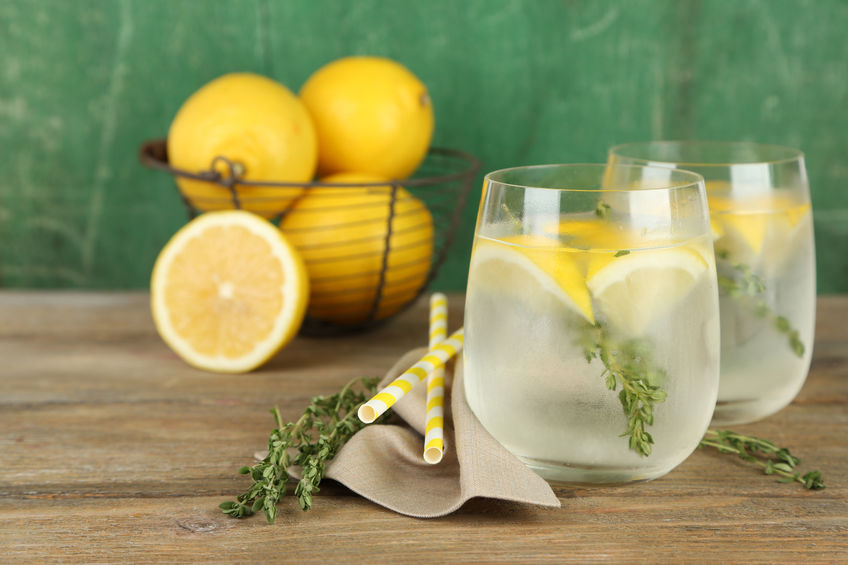 Ginger-Lemon-Thyme "Martini"
Ingredients (Makes two small or one large):
2 lemons, one halved, one wedged (for garnish)
5 or more fresh thyme sprigs (some for garnish)
1 small (approx 1/2″) chunk of fresh ginger
4 oz ginger beer (I like Maine Root)
6-8 oz sparkling water
Instructions:
In a bowl, sturdy pint glass, or a large cocktail shaker, squeeze the juice out of the halved lemon, then muddle the halves, 5 thyme sprigs, and ginger thoroughly (if you aren't familiar with the muddling technique, here are some tips).
Pour ginger beer over your muddled ingredients, and stir or swirl.
Strain the mixture into chilled serving glasses* (I like a stemless wine or martini glass for this drink). Top with desired amount of sparkling water. Garnish with lemon wedges and a few sprigs of thyme.
*To chill glasses, place them in the freezer for 30 minutes or longer. If you need a faster method, fill the glasses with a generous amount of ice and cold water and let them sit while you're mixing the drinks. Pour out the ice and water when you're ready to serve.
Note: I purposely created this recipe to be not-very-sweet. For those who prefer sweeter sipping, you can add some granulated sugar to your muddle, and/or adjust the ratio of ginger beer to sparkling water.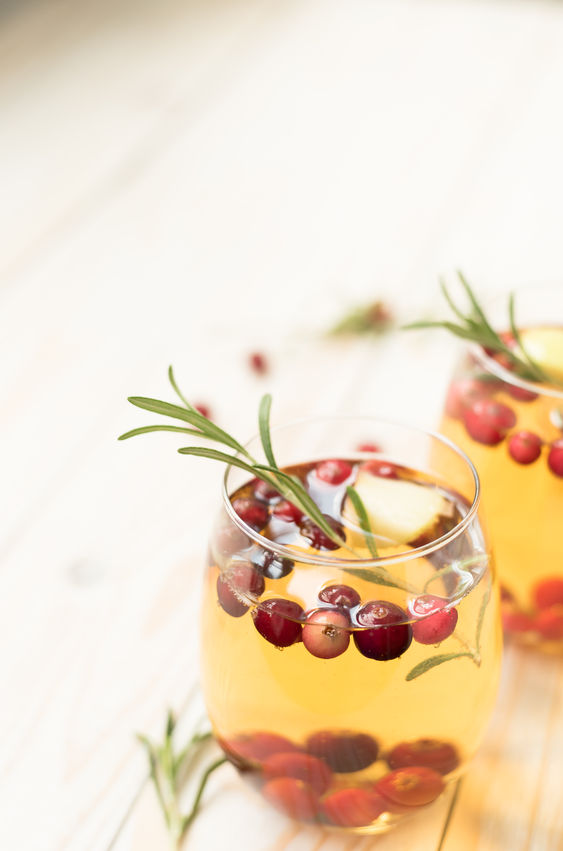 Celebratory "Sangria"
Ingredients (Serves about 4):
1/2 bottle of sparkling apple cider
1/3 cup lemon juice
1/3 cup lime juice
1/2 cup sparkling water
1/2 cup apple cider
1 orange, sliced
2 apples (one green and one red), sliced
1 cup berries of choice (strawberries, blueberries, blackberries, etc.)
Optional: 1 cup other seasonal fruit of choice, sliced (i.e. peaches in the spring or grapefruit in the winter)
1 tsp Allspice
1 tsp whole cloves
Sprigs of rosemary and/or whole fresh cranberries (for garnish)
Instructions:
Add all ingredients to large pitcher or punch bowl. Stir well. Chill for 1-4 hours before serving (this allows flavors to combine). Garnish with rosemary sprigs and/or floating cranberries. If desired, add ice just before serving.
Did you make these recipes? What did you think? Let us know in the comments, or e-mail julia@ombodyhealth.com.
Written and Created by: Julia Workman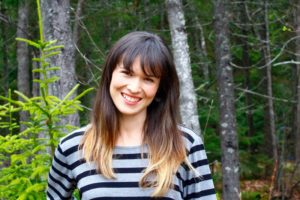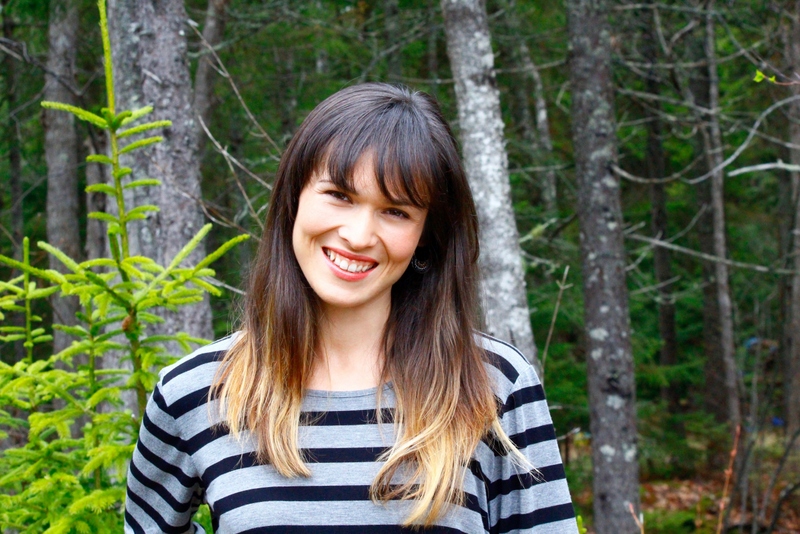 Julia is an experienced yogi, teacher and dancer with a passion for creating healthy, satisfying meals and snacks. A former bartender, she is fascinated by "mixology" and has experimented with many healthy beverage recipes over the years.