Posted On September 15, 2017 By
Allie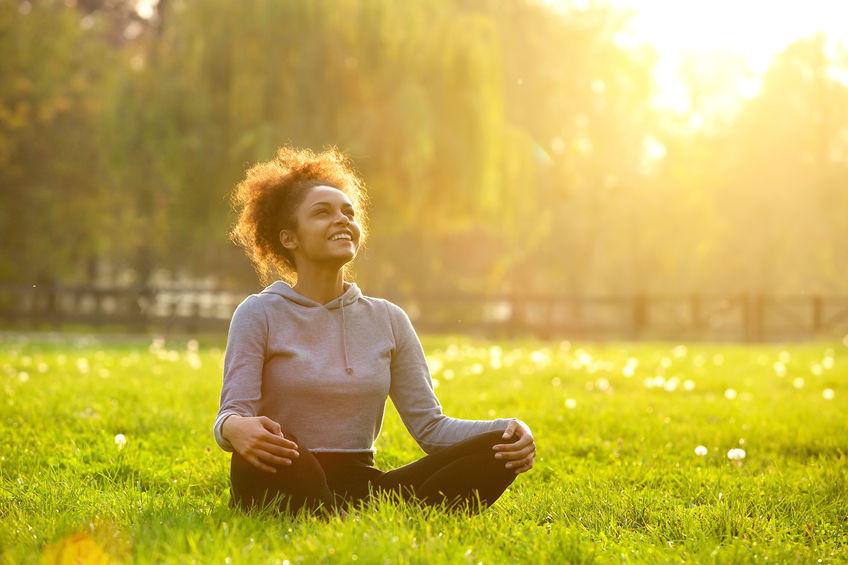 Who doesn't love to treat themselves? Many of us were given rewards as kids to commemorate or incentivize good behavior, and as adults, we decide when and how to give them to ourselves.
There is a tendency, however, to make a habit of "treating" ourselves to things that are unhealthy, and, in excess, would erode our quality of life in the long run. Examples include eating too much, drinking too much, over-spending, or skipping workouts.
Are we really treating ourselves, or are we actually cheating ourselves?
Occasional indulgences certainly won't undo all the effects of a healthy lifestyle, and if they bring pleasure in the short term, that's valuable for your sense of balance and fulfillment in life.
Unhealthy "treat" behaviors start to become problematic when they're the only way you ever show love to yourself. If you're striving to better yourself and stay vibrant as you age, it is a good idea to build a list of ways to reward yourself that both help you relax now, and actively enhance your overall health.
Here are some of our favorite treats that pay off in both the short and long term:
1. Take bath (or a sauna, or steam). The sound of rushing water as you fill up the tub is undeniably soothing. Make a luxurious ritual out of it: add skin-softening oil (such as olive, coconut, or almond), some scented bath products, and/or epsom salt to relieve aches and pains. Turn off overhead lights and bring in a soft lamp or light candles. Invest in an inflatable bath pillow. If soaking in the tub isn't your thing, find a health club or spa in your area that has a sauna or steam room, and make a special trip just to go in and relax your body and mind (this feels especially welcoming in the winter). Most facilities will let you pay for a single session or buy a pass.
2. Take a walk near the water or in the woods. Not for exercise, just for fresh air and scenery. Don't set a pace or distance commitment, and don't look at the time. Tune into your body's natural sense of timing and energy. Maybe you end up sitting on the beach or under a tree staring into space. Who cares? Drink in the peace of the natural world. Observe your surroundings. Find plants you've never noticed before, skip rocks, look for birds. If you have a dog, you might also turn this into a treat for them. If you crave conversation, invite someone you love to come along.
3. Separate from your phone. This can be combined with #1, #2 or #4. At first, this suggestion might seem the opposite of relaxing. Many of us feel a sense of anxiety or urgency without our phones. Yet somehow everyone in the world before the 2000's lived their lives without a mini computer in their pockets.
If you can make it through the initial anxiety that comes with shutting off or stowing away your device, it's likely that a period of separation will be much more liberating and relaxing than anticipated. Smartphones demand our attention, on average, every 20 minutes or so. That's a lot! They also make it incredibly easy to tune out our surroundings, which means we may miss important and interesting things. Come up with a plan that works for you. For example, maybe you resolve to turn your phone off for 2 hours each evening while you prepare and eat dinner. Perhaps you choose to leave your phone on your bedside table while you take a bath, or in the car while you go for a walk.
If you're worried about the people who may make contact with you during this time, let them know what you're doing. However, barring emergencies, chances are that when you reunite with your device, you'll be pleased to find that the world hasn't ended just because you weren't available instantly.
4. Take a nap. This one is especially treat-worthy if you routinely don't get enough sleep. Research shows that even a 15 minute nap can refresh brain function. Just try to avoid sleeping for over an hour, as that can be enough time to fall into a deep sleep, which may leave you feeling groggy and disoriented when you wake up. Also note that you don't have to actually fall asleep to benefit from "nap time." Draw the shades, put on your comfiest clothes, climb into bed or onto the couch, close your eyes and listen to your breath. Relax your muscles. Put on some calming music or white noise. If you're a busybody who can't or doesn't want to sleep, bring a good book, write in a journal, or listen to a downloaded podcast (put your phone on airplane mode), and brew yourself a cup of herbal tea.
5. Buy yourself something related to your health or fitness goals. Spending money on things like indulgent food or alcohol can put a dent in our wallets without much (if anything) to show for it. But, spending on something that fits into our healthy lifestyle goals can really pay off. For example, if you treat yourself to an awesome new pair of running shoes, a yoga mat, or a high-speed blender, chances are you're going to be really excited to use your new purchase. Just make sure to spend within your budget, since over-spending can be detrimental to overall health and wellbeing. If you don't have the budget for it right now, set aside small amounts ($5-20 a week) until you do.
What healthy ways do you treat yourself? Let us know in the comments!
About the Author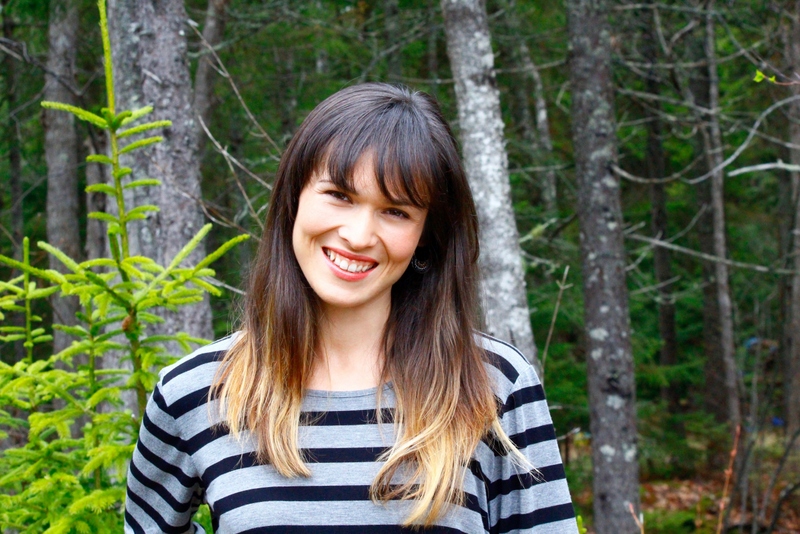 Julia Workman, CYT
Julia is an experienced yogi, teacher and dancer with a passion for wellness. As the Fitness Program Director OmBody Health, she designs and implements Yoga and fitness programs for our corporate clients. She also teaches powerful workshops that guide busy people toward healthier work/life integration.