Posted On November 17, 2020 By
Allie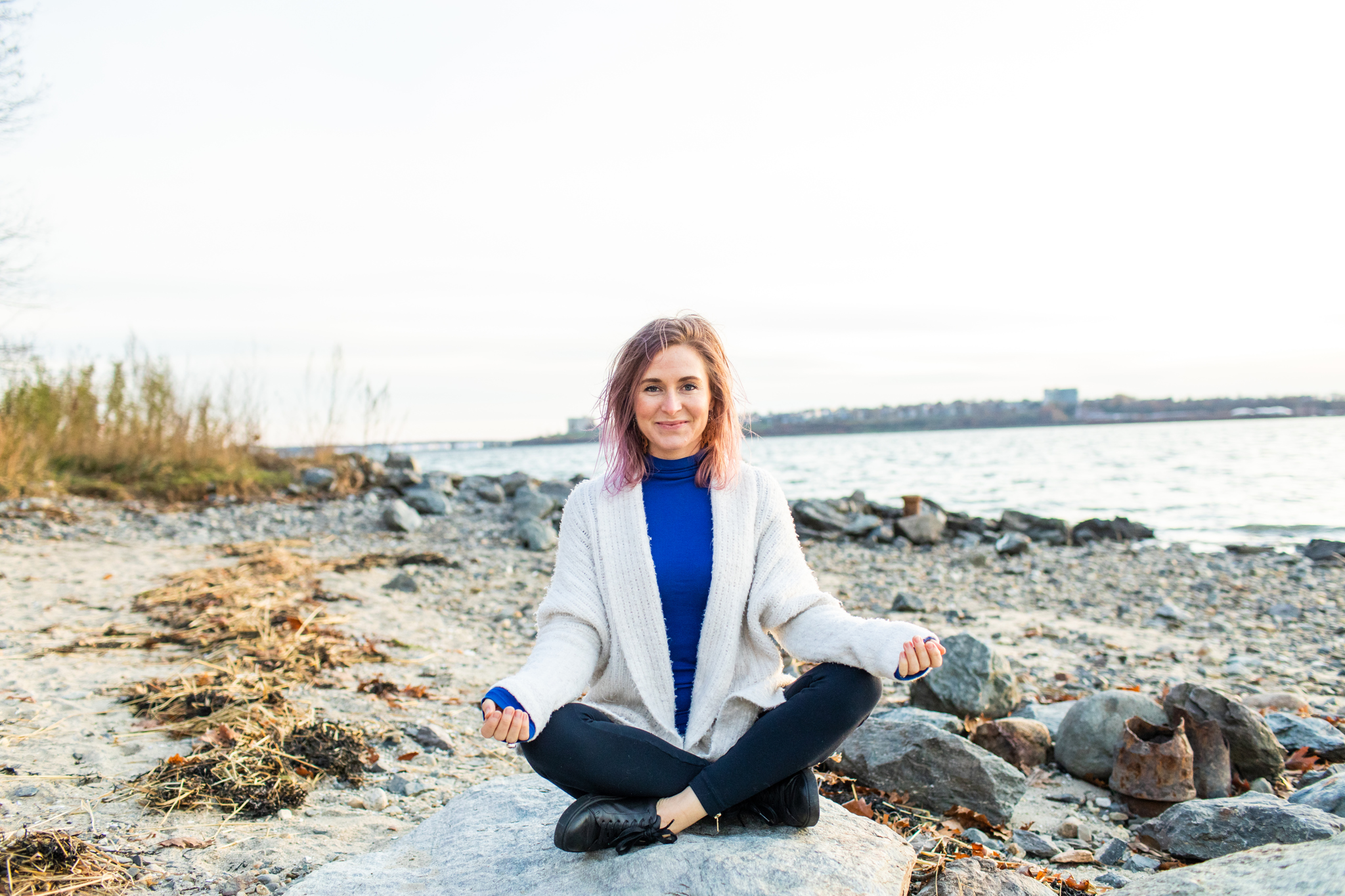 Welcome back to Busy to Being! A weekly video series where I share teachings that I have been integrating for over 15 years across a variety of disciplines, including: yoga, health coaching, workplace wellness, mindfulness, personal growth, spirituality, shadow integration, and more. This series is sure to shape-shift and evolve as it moves through me and I gain insight into what you all need, so please do share your questions and reflections in the comments section below the video.
These teachings have helped me to slow down and take time to nurture my wellbeing so I can access my inner knowing and approach the inevitable ups and downs of life feeling nourished and resilient. I hope you find meaning and support here within the context of your own life, and if you think of anyone who could benefit, it would be a big help if you could please share.
In Busy to Being this week, I teach you 3 ways to remember your essential beingness. If you ever find yourself caught up in your head, worrying about the future, or comparing yourself and your life to others, I think this will really help you.
I remember when I first learned #1 15 years ago and my mind was literally blown. Since then I have continued to return to this teaching when unproductive thinking or rumination is weighting me down.
Numbers 2 and 3 will help you to integrate #1, and return you to the deeper aspects of who you are so that you can feel less stressed, more comfortable with uncertainty, and show up for your work and life with more energy, passion and power.
(And if you missed my last video on 3 simple ways to strengthen your spirit, you can find it here.)
Much love & thanks for Being,

About the Author: Allie Andrews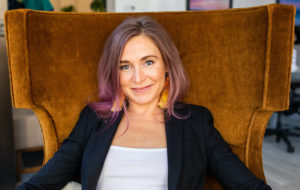 With a decade of experience in the wellness and coaching industry, Allie has partnered with 65 companies and helped hundreds of achievers and workaholics find a pace and rhythm to living that feels sustainable and nourishing.
As a coach, Allie helps her clients grow their impact while prioritizing their health, deepening their relationships, and following their joy.
Allie is a lifelong student of personal growth, certified health coach, yoga teacher, and intimacy and relationship coach.
Instagram: @iamallieandrews // Facebook: Allie Andrews Coaching // LinkedIn