Posted On July 3, 2017 By
Allie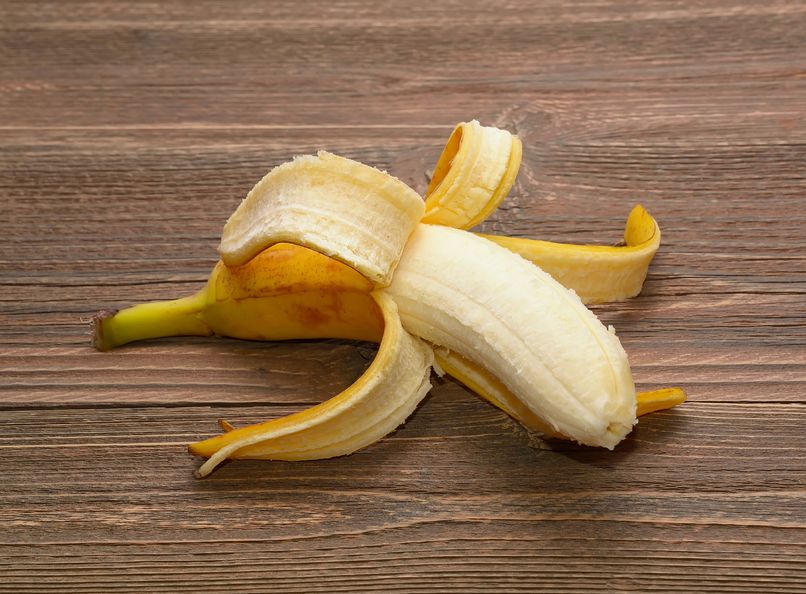 Superfood (noun): A nutrient-rich food considered to be especially beneficial for health, disease prevention, and overall well-being.
This smoothie is loaded with superfoods, greens and healthy fats. All the foods are non-processed so your body can easily recognize them and digest them quickly. It's a great way to sneak yourself some greens when you don't necessarily feel like eating a plate of spinach and kale!
We have sweetened this smoothie with dates, but some people feel dates are too high in sugar. If that's true for you, substitute the dates with another natural sweetener, or leave them out altogether.
We love having superfood smoothies for breakfast- the variety of nutrients makes them great for providing hours of sustained energy!
Ingredients (Serves 2):
2 cups coconut water or almond milk (using coconut water will make it a little sweeter)
2 cups fresh spinach, loosely packed
1 cup fresh kale (de-stemmed), loosely packed
1 small avocado or 1/2 large avocado, peeled and de-pitted
2 small bananas or 1 large
5 dates, pitted
2 heaping Tbsp Alfalfa sprouts (or other sprouts, such as broccoli, radish, bean etc)
4 Tbsp flax seeds or flax seed meal
2 tsp cinnamon (optional)
Optional: 1-2 scoops of your favorite protein powder supplement
Optional: 2 Tbsp peanut butterInstructions:
Blend all ingredients until smooth. Top with cinnamon, an anti-inflammatory super spice, if desired. Enjoy!
We'd love to hear about how this recipe worked for you. Let us know in the comments, or e-mail julia@ombodyhealth.com.
Dietary Guide:
Gluten Free– Yes (if using protein powder, be sure to look for the GF label)
Dairy Free– Yes
Sugar Free– Yes*
Vegetarian– Yes
Vegan– Yes
Nut Free– Omit peanut butter
Macronutrient Content (approximate)- protein version
Whole recipe
548 Calories, 76 g Carbs (37 g Sugar), 43 g Fat, 33 g Protein, 202 mg Sodium
Serving sizes will vary. To figure out the nutrition per serving, simply divide the figures above by the number of servings you've made.
Did you make this recipe? What did you think? Let us know in the comments, or e-mail julia@ombodyhealth.com.
*Free from added sugar. Fruits, vegetables and juices contain natural sugars. This recommendation is for those avoiding added sugar as a preventative measure against disease. Those who already suffer from blood-sugar disorders, diabetes, hormonal disorders, or any other condition that may be aggravated by sugar consumption should check with their doctors before deciding how much is safe to consume.