Posted On July 21, 2017 By
Allie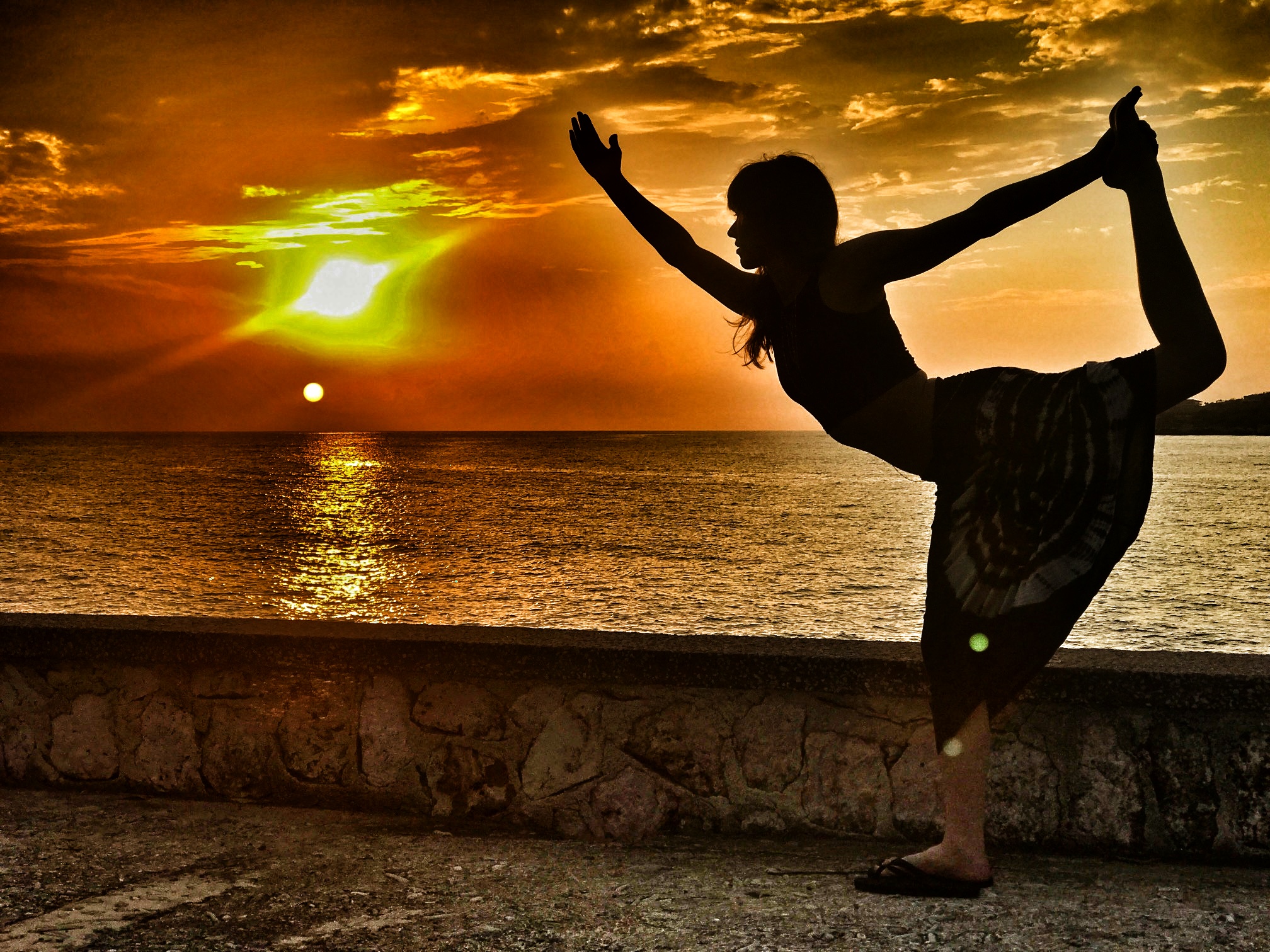 For many of us, getting out in the fresh air and sunshine (or even rain) just intuitively feels good. We seem to know, on some level, that nature has the ability to lift our mood, calm an anxious mind, and help us feel a little more connected to ourselves and the world around us.
It turns out that our intuition is spot on- and there is a growing body of scientific research to back up our suspicions that nature is good for our mental and physical health.
Being outside has inherent immune-boosting qualities such as vitamin D from sunlight, negative ions, and mycobacterium vaccae (good bacteria in the soil). There are also a large number of studies that link the restorative qualities of nature to improved mental health
After reviewing some of the research ourselves, we wanted to share this list of some of the potential health benefits of getting outside often:
1. Stress Relief
If you're like most Americans, you feel stressed at least a few times a week, if not daily. One surefire solution may be as simple as getting outside. One study found that students sent into the forest for two nights had lower levels of cortisol — a hormone often used as a marker for stress — than those who spent that time in the city.
In another study, researchers found a decrease in both heart rate and levels of cortisol in subjects in the woods when compared to those in the city.
Among office workers, even simply the view of trees, grass or water out a window is correlated with lower stress and higher job satisfaction.
2. Enhanced Focus
In scientific studies, the natural environment is described as "restorative," and one thing that a walk outside can restore is your ability to concentrate.
In one study, researchers worked to deplete participants' ability to focus using distractions and interruptions. Then some took a walk in nature, some took a walk through the city, and the rest just relaxed. When they returned, the nature group scored the best on a proofreading task.
Other studies have found similar results. Even looking at pictures of nature, or watching it through a window, can help.
This effect of nature on concentration is being studied for it's potential to help kids with ADHD, who have been found to concentrate better after just 20 minutes in a park.
3. Renewed Mental Energy & Clarity
The term "mental fatigue" or "mental exhaustion" is a symptom described by doctors and psychologists as the gradual subjective feeling of your brain's functions coming to a halt. For example, after a mentally taxing day at work or dealing with personal issues, you may feel like you just can't think straight anymore.
Research shows that going out into nature could be an antidote for that feeling. One study found that people's mental energy bounced back even when they just looked at pictures of nature. Pictures of city scenes had no such effect.
Some studies have also found that natural beauty can elicit feelings of awe, which is one way the mind can relax, expand, and see beyond perceived limitations and confines.
4. Reduced Inflammation
Inflammation is a process the body uses to respond to damage (like slamming your finger in a door) and pathogens (like exposure to environmental toxins or germs).
The body's inflammatory response works in a cycle, and once "turned on," it can be hard to turn off, sometimes leading to chronic inflammation. Chronic inflammation is associated with a wide range of ills including inflammatory bowel disease (IBD), autoimmune disorders, anxiety or depression, and cancer. Spending time in nature may be one way to mitigate the effects of inflammation.
In one study, students who spent time in the forest had lower levels of inflammation than those who spent time in the city. In another, elderly patients who had been sent on a weeklong trip into a quiet wooded area showed reduced signs of inflammation in various parts of their bodies.
5. Reduced Anxiety
Anxiety, depression, and other mental health issues may be eased by spending time in nature, especially when combined with exercise, research has shown.
One study found that walks in quiet wooded areas were specifically associated with decreased levels of anxiety, and participants self-reported better overall moods afterwards. Another study found that outdoor walks could be used in conjunction with other treatments for major depressive disorder (MDD).
Another finding in one study was that the presence of water made the positive effects on mood and anxiety reduction even stronger. More research is needed to shed light on why that is, but isn't it interesting?
Getting outside in nature is not just a luxury- for many of us, it may be a necessity!
About the Author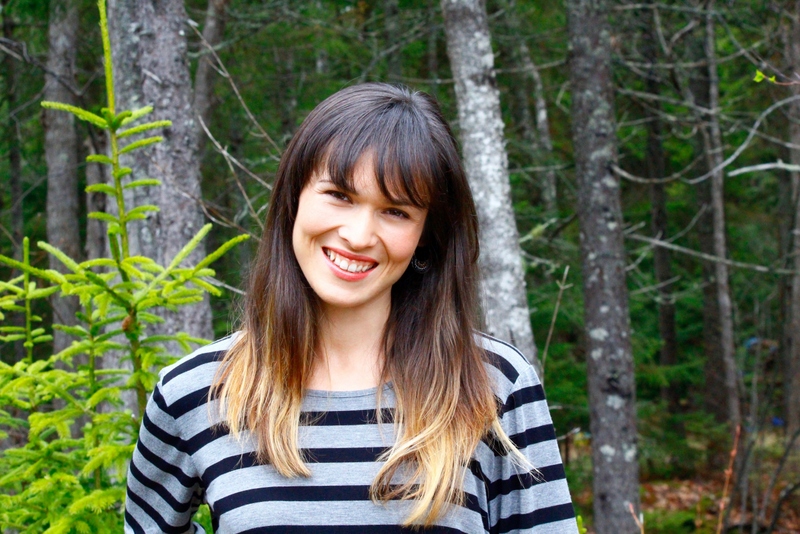 Julia Workman, CYT
Julia is an experienced yogi, teacher and dancer with a passion for wellness. As the Fitness Program Director OmBody Health, she designs and implements Yoga and fitness programs for our corporate clients. She also teaches powerful workshops that guide busy people toward healthier work/life integration.