Posted On September 17, 2020 By
Allie
I hear so many coaches spouting this advice, and I used to subscribe to it too, but I have a problem with it. It's oversimplified and isn't helpful in many scenarios. Don't get me wrong, I am the first to advocate for you to say no when something doesn't feel right or aligned with your inner knowing. Or to support you to say no when you don't feel you have the time, energy or capacity to deliver on an ask without feeling resentful, tired, or run down. But what about when you do have the capacity, but it's still not a "hell yes": Do you say yes or no?
For example, a friend asks me to help them move. Definitely not a "hell yes", but also not a no, and maybe not a yes either. The only way for me to decide would be to check in with myself as to whether I have the capacity to help – do my schedule, energy levels, and health allow?
Here's my process:
When someone asks me to do something with or for them, I notice my initial gut reaction. Do I feel excited or do I feel unsure or do I feel a sense of dread? Usually I get a clear, impulsive yes or no, and just take note of it.
Next I buy myself some time to really feel into it by saying something like: "Can I get back to you tomorrow/later?" The linear tendency to get things on the calendar, have a plan, and resolve things quickly can prevent many people from being in this limbo state, but the in between (some could call this procrastination) can be helpful for determining what the most self and other-honoring thing to do is.
Over the next 24 hours, I allow myself to go through the roller coaster of different scenarios and considerations, feel into what my body is telling me, and look at my calendar to decide if I actually have the time, energy or desire to help/do what is being asked of me. Of course, not all decisions require or can afford 24 hours, so I adapt as needed.
So yes, it is important to acknowledge what is a bodily, intuitive yes versus a no and to be self-honoring AND to give ourselves some space to take into account other factors before impulsively saying yes or no to requests of our time and energy.
Speaking of time and energy, do you want more? Subscribe to my mailing list and grab my Creating Space Formula: 3 Strategies For Having More Time & Energy for the Things That Matter
Thanks for Being xx,

About the Author
Allie Andrews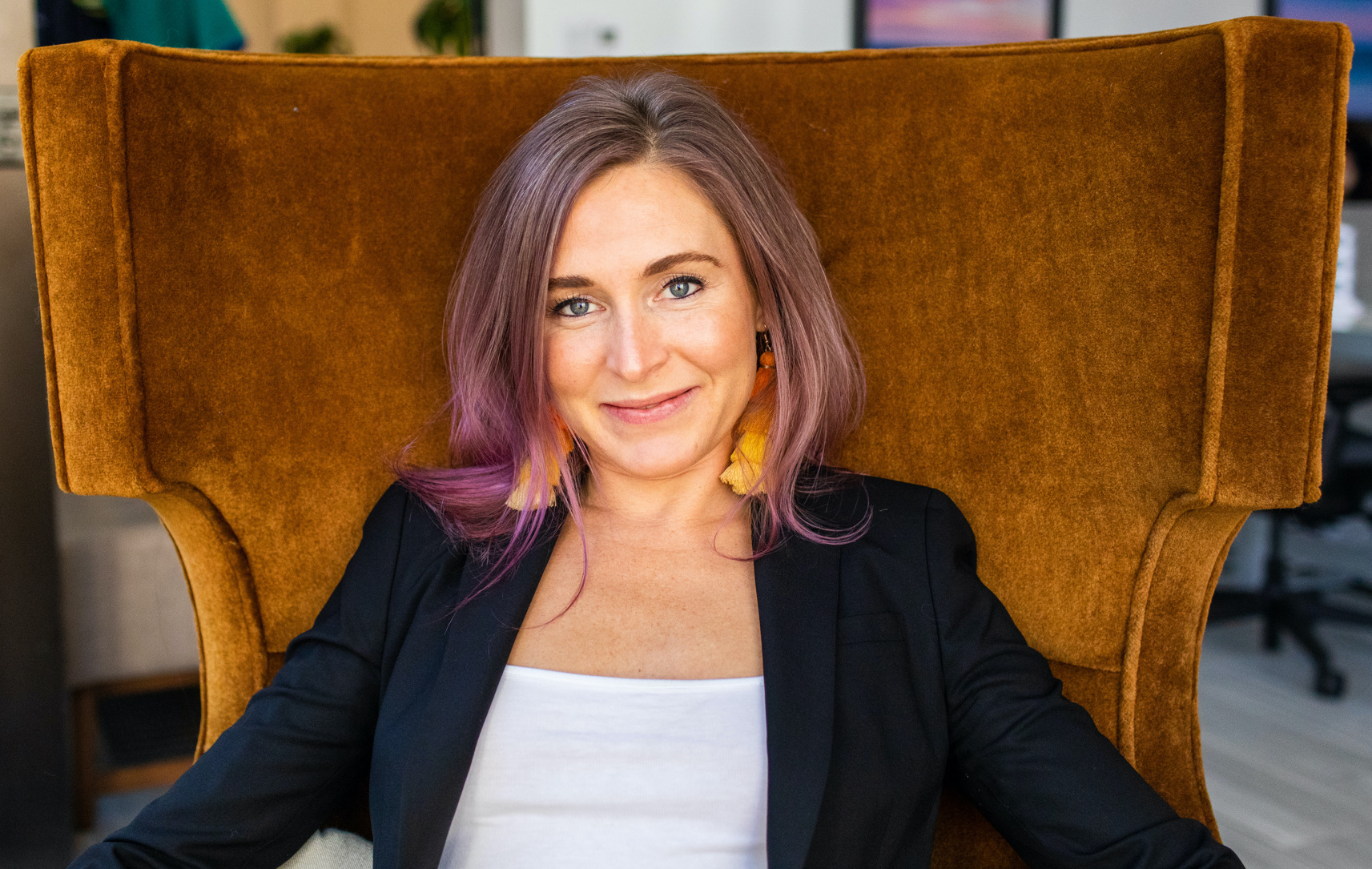 is founder/ owner of OmBody Health. A recovering busy addict herself, she is passionate about teaching busy people to rush less, create space for self-care, and mindfully flow between doing and being to be more effective, creative, and purposeful.